Corinne Wang joined Newmark's West Los Angeles office in 2014.
Corinne supports the Jay Luchs Group by efficiently managing projects from concept to completion, specializing in the development of retail and office marketing materials for the team while also focusing on the implementation of all online marketing initiatives. Prior to joining the group, Corinne was a part of the Multifamily Team where she worked on the marketing and design of their projects for sale, land, and development transactions.
Corinne received a bachelor's degree in Marketing with a minor in Finance from California State University, Northridge.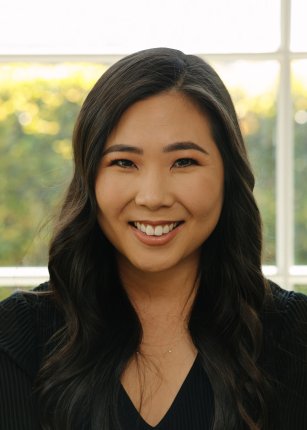 Corinne Wang
Graphic Designer
1875 Century Park East, Suite 1380
Los Angeles, CA 90067
O 310.407.6574
corinne.wang@nmrk.com