Gavin Ketchum joined Newmark's West Los Angeles office in 2013.
Gavin specializes in retail and office assets, with a focus on leasing and investment sales. As a Los Angeles native, his main geographic concentration includes, but is not limited to: the San Fernando Valley, Santa Monica, Venice, Malibu, Hollywood, and Downtown LA. Gavin works closely with developers, owners, and investors in helping them achieve their specific real estate goals and objectives.
Prior to joining Newmark, Gavin began his career at CBRE working for the Greater Los Angeles Global Research and Consulting team. In this role, he provided analytics and market research for office, retail, and industrial commercial brokerage teams. His previous experience working for media and advertising start-ups afforded him a thorough comprehension of brand identification and consumer activation. Leveraging this experience, Gavin provides unique and creative solutions to the challenges faced by many developers and investors.
Gavin received his Bachelor of Arts from the University of California, Los Angeles where he was a contributing Wide Receiver for the football team.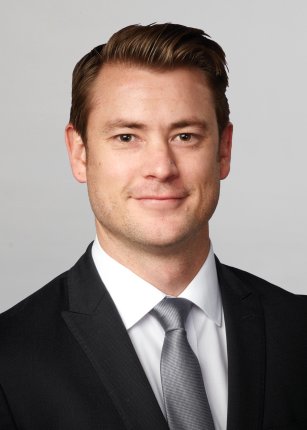 1875 Century Park East, Suite 1380
Los Angeles, CA 90067
Corporate RE #01355491
CA RE License #01929170
O 310.407.6593
M 818.292.2417
gavin.ketchum@nmrk.com